Microsoft
Sony
SEGA
Electronics Arts
Konami
Capcom
Vivendi
Namco

Midway
Eidos
Warner Bros.
Take Two
Ubisoft
Atari
KOIE
THQ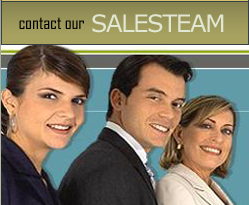 Find our what KAZTRON has to offer by
applying for a new accounts.






KAZTRON
brings you the latest and greatest in Game Accessories and Electronics. Get the hottest products at Every Day Low Prices in all our Accessories categories, Bringing the benefits of advanced and modern digital gaming technology to everyone.





Customer Service
We genuinely care about our customers and take pride in personally overseeing every order from order date to ship date.
Most items in stock will ship the same day. If an item or manufacturer does not appear on our web site, please call us.



| | | Products | Privacy Policy | Terms & Conditions
© KAZTRON Inc. 2007. All rights reserved.